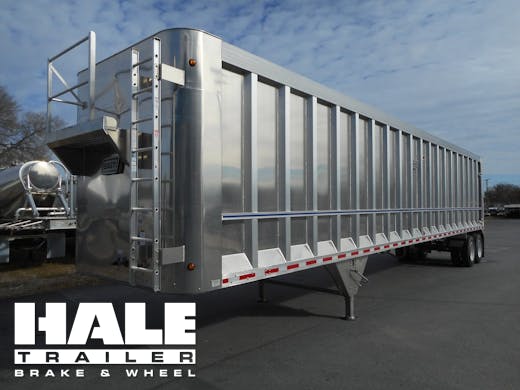 Stock #: 071306 Year: 2020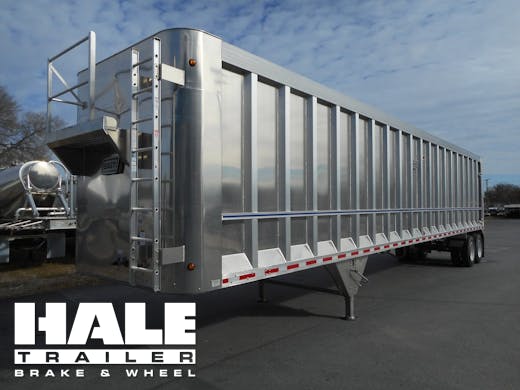 Stock #: 071309 Year: 2020
High-Quality Tipper Trailers Guaranteed
We have an extensive selection of tippers for rent with several suspension options, including air ride, quad-axle, and spring. Our tippers come in a variety of hauling capacities and can be hooked up to almost any type of tractor or dolly. We also carry a variety of sizes that range all up to 58 feet, so no matter how big the job is, our tipper trailers can handle it.
Tippers are the best option for hauling and dumping large debris materials like bricks, rocks, and gravel, as well as any sort of heavy materials that need to be dumped or thrown out. In our opinion, a high-quality tipper is a must-have for any garbage removal or construction company, so if you're looking for a high-quality tipper trailer for rent for short-term or long-term use, Hale Trailer has the right option for you.
Tipper Trailer Suspension Types
Hale Trailer carries tipper trailers with a variety of suspension options, including:
Spring
Air Ride
Quad Axle
Tipper Trailer Sizes
We carry tipper trailers ranging from 43' to 53' in length, so whatever your hauling needs may be, Hale Trailer has the right trailer for you. Trailer dimension restrictions may vary by state, so be sure to speak with one of our trailer experts who can help you find the perfect trailer for your fleet.